Product Description
Lycogel® provides solutions to real-world challenges with skin care and color cosmetics. The unique properties and benefits of the products meet or exceed the rigorous requirements of plastic surgeons, dermatologists, aestheticians and makeup artists.
Not only disguises blemishes; it also helps to reduce inflammation and irritation as it cools the skin
Helps to minimise bruising and swelling
Most effective at calming any puffiness around the eyes whilst reducing the appearance of lines and wrinkles
The anti redness properties also bring new hope for those suffering from Rosacea
Application
Pump a small amount on the back of your hand and apply Lycogel using a brush, sponge or fingertips.
For a flawless applicatuion gently sweep under, over and around the eyes and begin to blend the foundation over your forehead, cheeks, nose, jaw and neck
Blend the areas together evenly using gentle, light downward strokes as needed
The foundation (camouflage) can be removed by using a neutral gentle cleanser. Simply apply to damp or dry skin and massage gently with fingertips or a soft sponge using circular motions. Rinse well with lukewarm water. If necessary cleanse twice.
Select the shade which is closest to your natural skin tone from the 9 available which include ivory, honey, taupe, cocoa and ebony.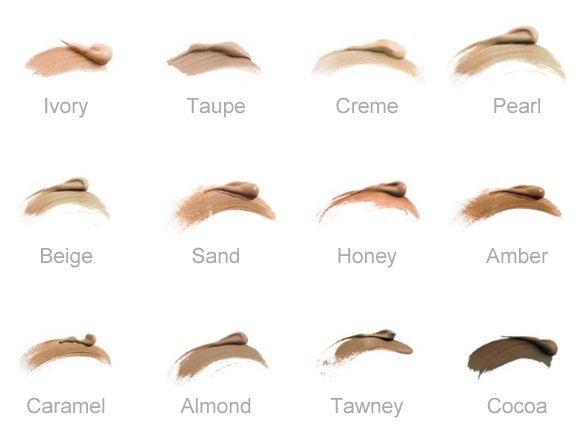 Active Ingredients
6.5% TITANIUM DIOXIDE
8.2% ZINC OXIDE
Lycogel: Breathable Camouflage was last modified: September 2nd, 2017 by