Does your skin look a little tired and dull?
Do you want to look your best on your wedding day?
Would you like to alleviate your acne or post-acne scarring?
Do you want to improve the pigmentation on your face or body?
Perhaps to minimise your sun damage?
Melbourne Facials have a range of clinical facial treatments to suit your budget and skin types. They are easy, pain-free ways to improve minor skin concerns and maintain a fresh, youthful look as you age and your skin deteriorates.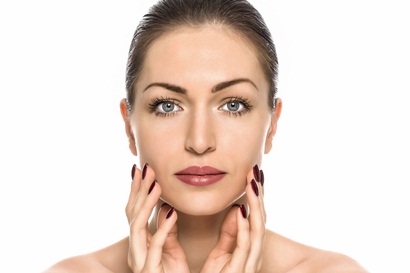 Budget Facials Treatment Plans
Facial Concerns: Dryness, sun damage, blackheads, pores, ageing, acne, redness and pigmentation
Solution facial procedures: skin treatments designed to encourage skin renewal and support your everyday skin care maintenance
Concerns
Facial Benefit
Key ingredients
Wrinkles, acne, sun damage, blemishes
ANTI-AGEING POWER
Vitamins C, E, F
Pure, highly potent form of Vitamin A (retinol)
Dryness, dehydration, dull complexion
HYDRATION BOOST
Hyalaronic acid
Organic collagen
Redness, blemishes and pigmentation
ANTIOXIDANT INFUSION
Vitamin C
Fruits extracts
Time: 30 minutes per facial
Recovery: 0 days
Regular Facial price: $125
Current Special Facial Cost: $99 per session; OR Buy 4 + GET 1 FREE
Time: Full 1 hour Facial
Recovery: 0 days
Regular Facial price: $159
Current Special Facial Cost: $129 per session; OR Buy 4 + GET 1 FREE
Home Care:
Melbourne Facial Beauty
Budget Facials Summary
A natural and effective facial treatment for targeting various skin conditions, stimulating the body's natural metabolism and encouraging facial cell renewal process. You will emerge younger - your skin visibly glowing.
Condition
Schedule
Cost of Facial
Wrinkles
1 monthly
$125 (30 min)
$159 (60min) each
Pigmentation
1 monthly
$125 (30 min) -
$159 (60min) each